Let's make You Extraordinary!
Founded in 1998, The Wired Solutions is a non-profit organization that is tied and bonded together for a noble aim.
JOIN NOW!
Subscribe to our Updates
Give us your email address and we will notice you everytime we got new updates,new deals or new info on the app.
* We don't share your personal info with anyone.
Check out our Privacy Policy for more information.
ABOUT THE WIRED SOLUTIONS
Founded in 1998, We are a non-profit organization that provides services that broadly initiates the project needs for any individual, organization, and businesses type from model to setting up projects through various means.
APPLICATION DEVELOPMENT
Molding your expertise and crafts in programming is one of our biggest mission. Regardless what language, platform or system.
CREATIVE DESIGNING
We offer trainings and Seminars for people who loves designing. Regardless of what design, we have it.
INFRASTRUCTURE
For Communications and Hardwares, we work hard to deliver our people to have a world class skills.
Being Purposeful is our Goal.
The company's listed below are not connected to our organization but some of their employees are members of our organization. Some are still currently employed, some have been promoted, others have decided to work for another company.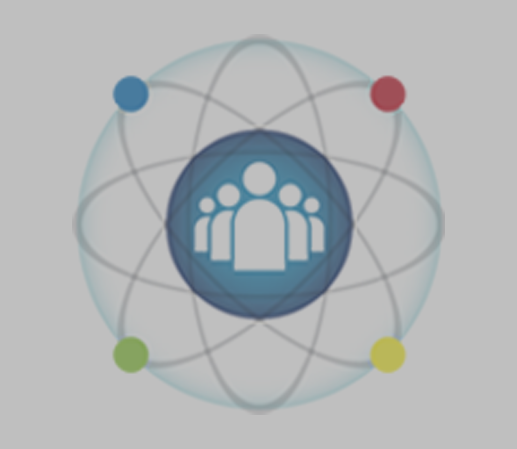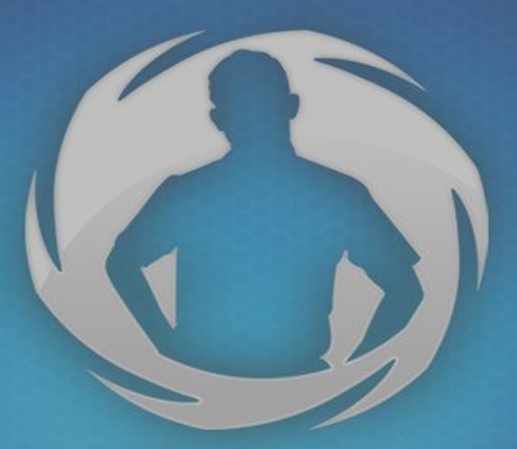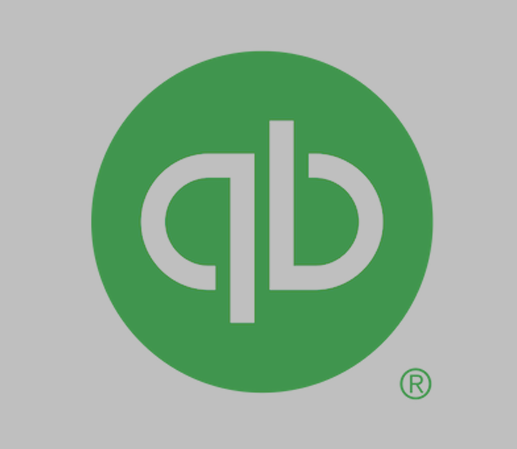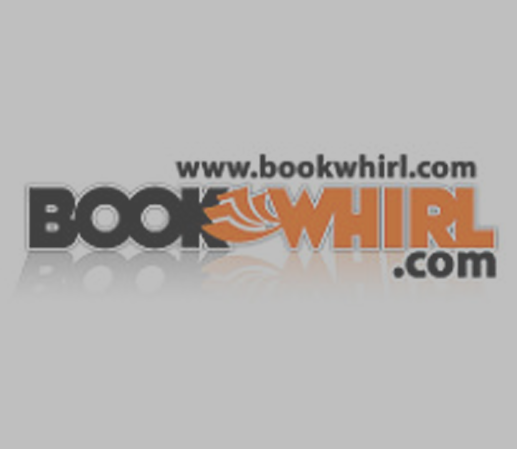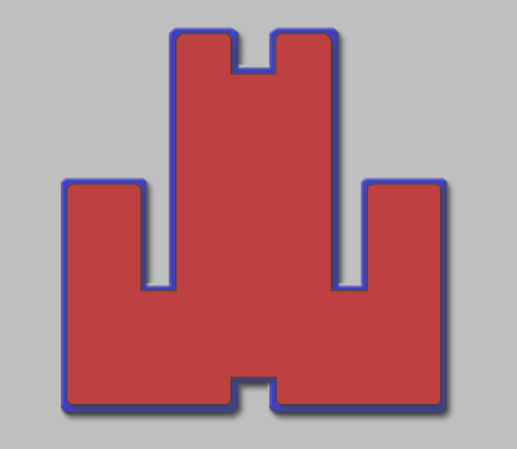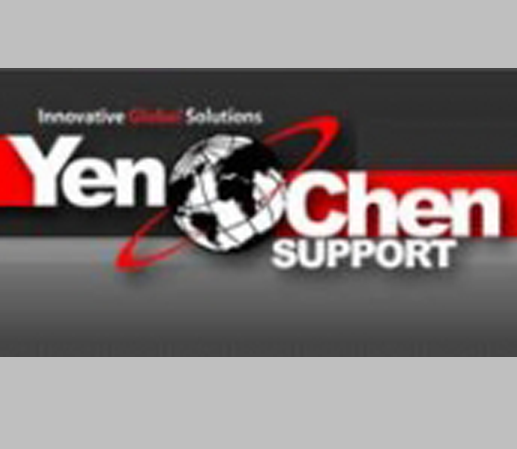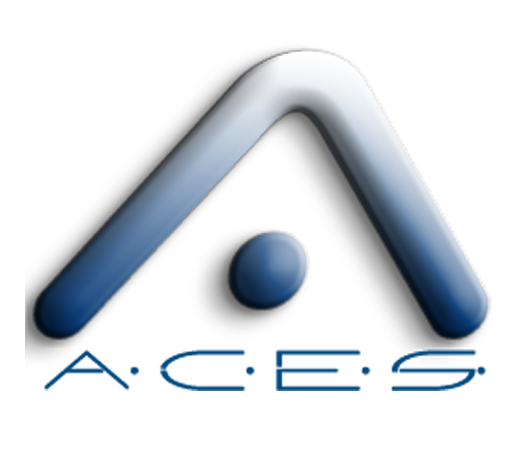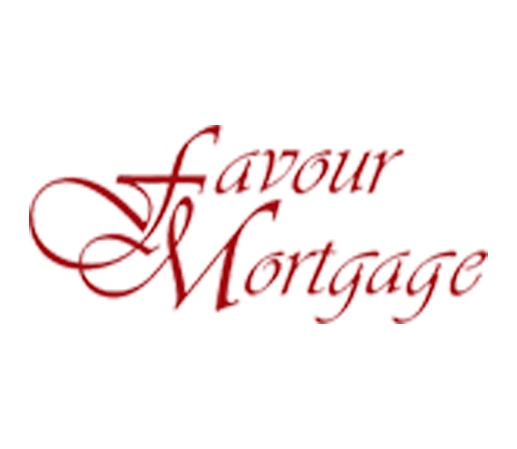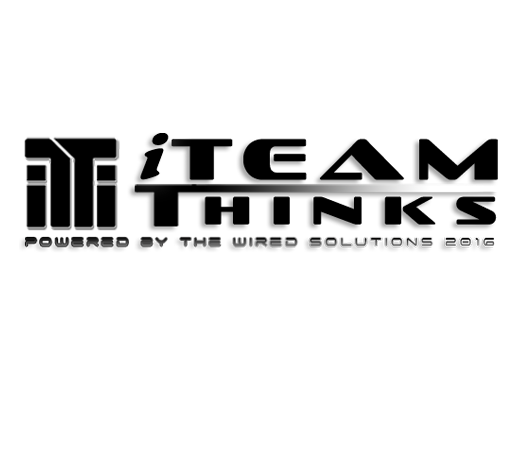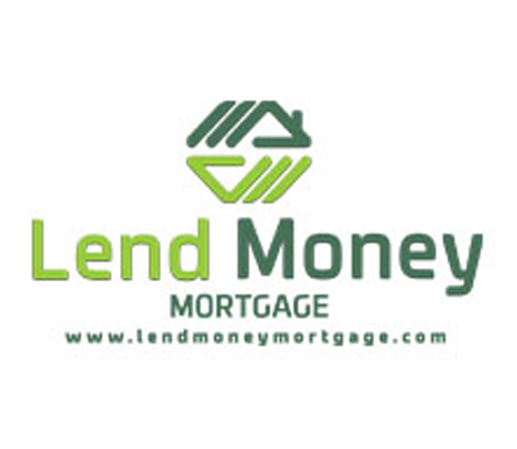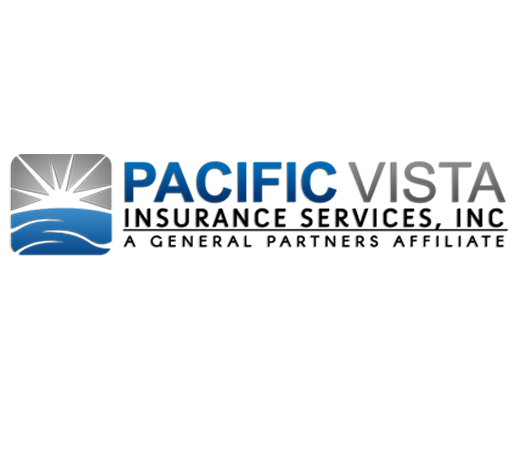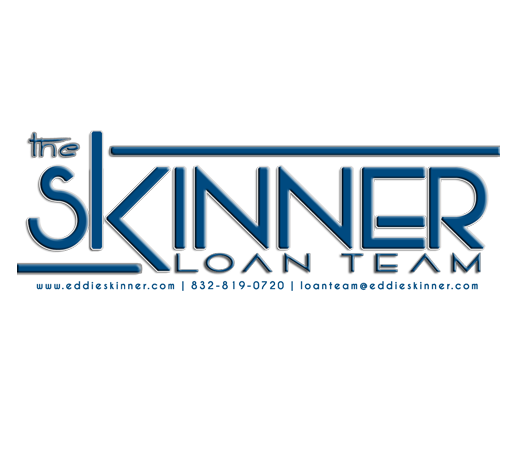 HELP US HELP OTHERS. SUPPORT OUR CAUSE.
To date, we bave been providing opportunities not only to our members but also to everyone who wishes to take advantage of todays technology. While we have all the means to continue, any support from anyone is welcome. Send a donation by clicking the button below. Your donation will surely create a huge impact.
DONATE NOW
PROUD MEMBERS
Our members are quite proud of their experience and for being a member.
"Only wonders have been my experience. I am glad to be a bonified member of the The Wired Solutions. Hard at first but perfect as I moved on."

Christine M
Creative Graphics Designer
"I've been a member of The Wired Solutions since 2001 and to whatever reason, I am still proud of being their memeber. Heck if not for them, I could not imagine where I could be.."

Dominic M.
IT Director
"It is not hard to become a member, I am not saying it is easy too, but one thing I can be sure of, is that whatever I have and wherever I am right now, would not be possible if I have not become a member. "

Nathaniel F.
Network Administrator
Register to become a Member!
We are a non-profit organization and we do not charge or ask anyone to pay to become our member. Though we do not have any requirements for those who will join, approval will only be granted based once registration has been reviewed and evaluated.